I don't just provide education; I provide transformation!
As a Registered Dietitian, I help my clients get proper testing and assist in reading those results using clinical correlation. I treat the patient and not just the test results. I give my clients the proper tools based on the latest research in the field of medical nutrition therapy. I recommend thyroid healing diet guidance and design meal plans. I give you practical application so you can get Hashimoto's into remission. We discuss specific supplements recommendations and lifestyle approaches to address the root cause of the thyroid disease to start the healing process. 
How did I get any street cred around here?
My journey to self-healing began in 2016 when I was diagnosed with Hashimoto's thyroiditis. I understand the frustration that comes with the lack of answers and the lack of support from the conventional medical model. I also know what it is like to feel like you need to figure everything out on your own.
It was only after I applied my dietetic training, dedicated four years to research, and became my own human guinea pig that I was able to reverse my symptoms, get my life back, and have now guided dozens of others to improve health and intern a happier and more fulfilling life.
Wherever you are in your journey, I want you to know that things can get better, and you will get better, as long as you commit to taking charge of your own health and making changes in your life. Join me here, and I'll help you to understand the value of lifestyle interventions and functional medicine in restoring health.
I help women live well with Hashimoto's and Hypothyroidism through:
My signature program, "Your Journey to Thrive: a 30-day program for reversing thyroid symptoms."
Done for you protocols that guide you through supporting your liver, adrenals, and gut.
I provide dietary guidelines, supplement protocols (including specific brand recommendations), and lifestyle modifications that address concerns and health challenges you may be facing.
I don't just provide education because it's free on the internet. I provide transformation! Knowledge isn't power. Application of knowledge is power! I provide the application of that education and deliver transformation for my clients. And that's power! Accountability and structure connect "knowing" to "doing."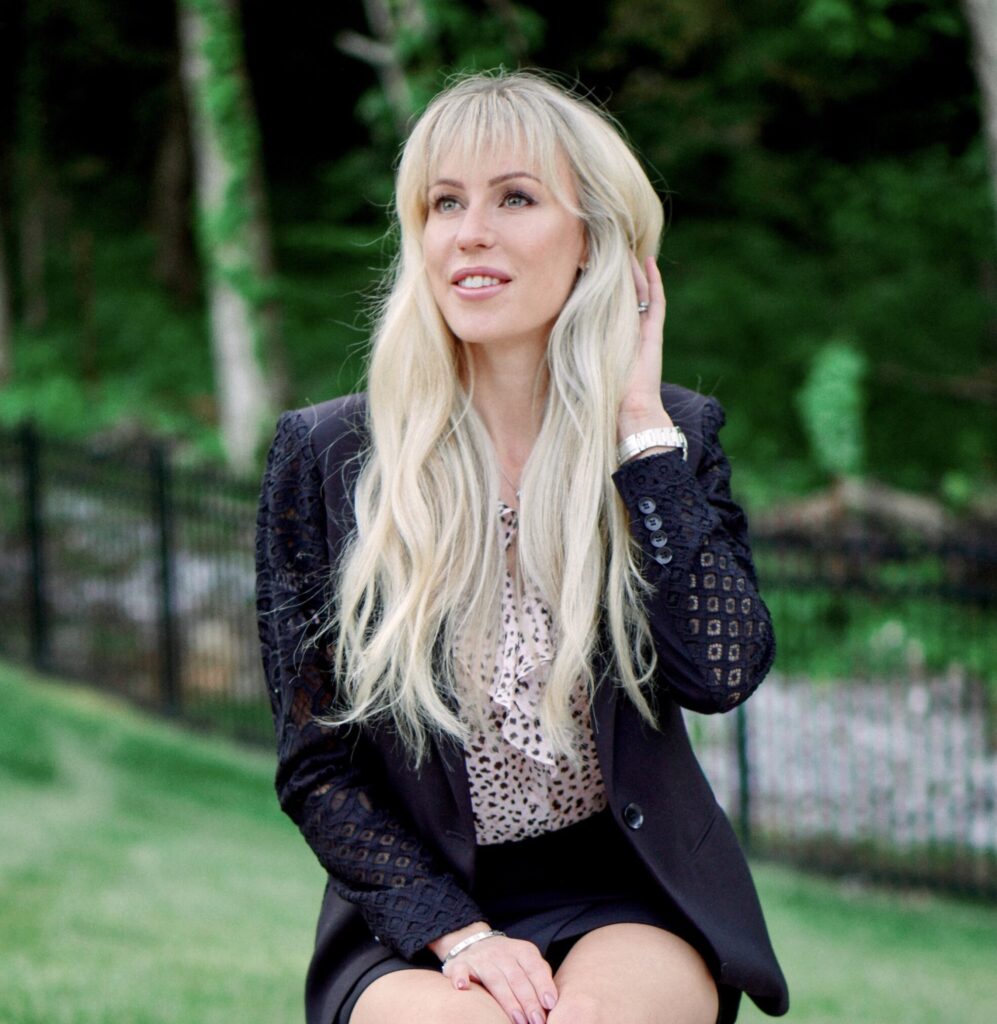 MY EDUCATION AND WHY YOU CAN TRUST ME
I have a Bachelor of Science in Dietetics. I completed an intense dietetic internship (Vanderbilt University) with a concentration in Disease Management and Prevention. This included 12 rotations (9 intensive care units). Some of the rotations include oncology, mental health, gastroenterology, general medicine, outpatient counseling, eating disorders, long-term care, food service, and public health.
I am a certified Health and Wellness Coach – Wellcoaches, LLC, and ACSM.
I feed on the latest research that is most of the time only available to healthcare providers. Nutrition Facts, not Fiction, are always at my fingertips.
I am the creator of All Purpose Nutrition LLC- a private practice established in Nashville, Tennessee.