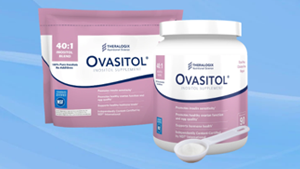 Ovasitol® Inositol Powder Supplement
(90 day supply)
Get 15% OFF your order by using my personal provider code (PRC 237067) at checkout.
Shop Now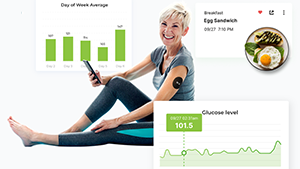 NutriSense
A continuous glucose monitor (Freestyle Libre CGM) is now available without a prescription! Save $25 off your first month by using my promo code APNUTRITION25 or simply click the link below to apply this offer
Shop Now
Organic India Triphala Herbal Supplement
My favorite Protein powder
The Best Omega 3 Supplememnton the market
Organics Women's Once Daily Multi
The only Probiotic I take Florajen3 Digestion
Save a tree, buy Kindle Oasis
This Book changed my life. No jokes.