Our Journey Together Step By Step
Here's what to expect when you purchase a coaching package with me
First
Purchase a single session or a premium 1:1 coaching package.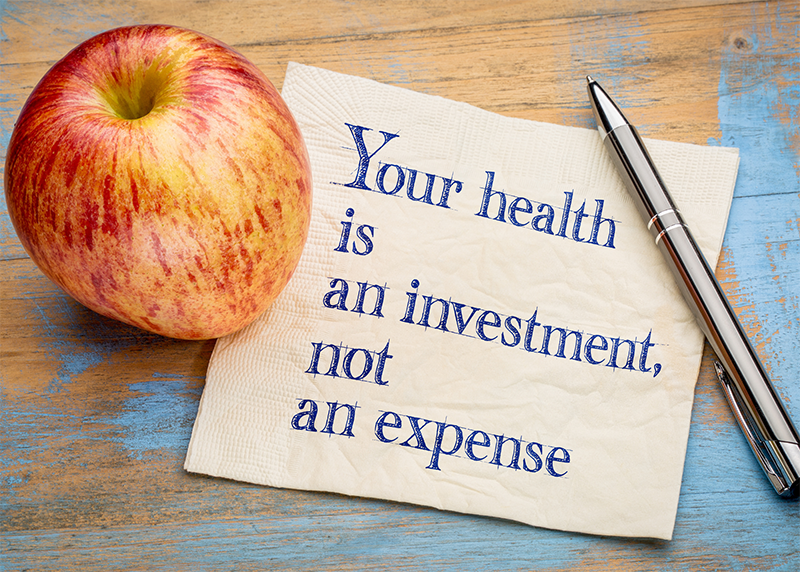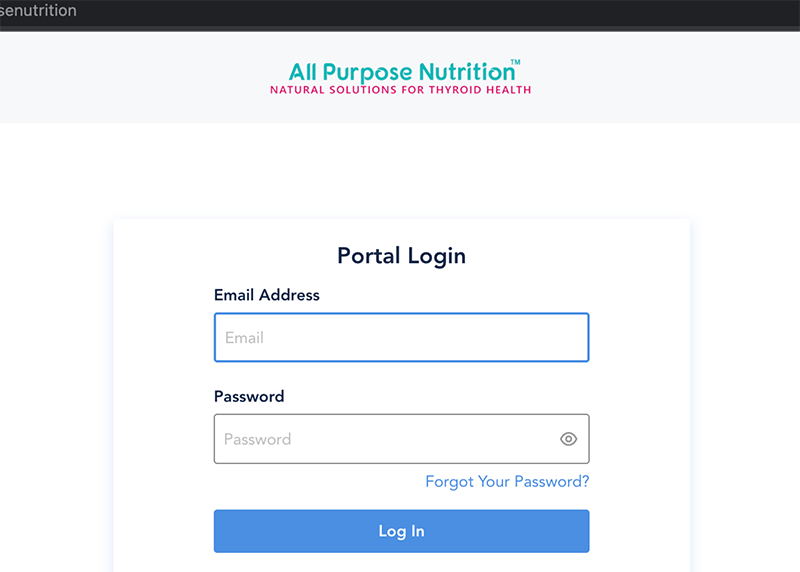 Your Journey Starts
As soon as you check out, you will be invited to join HIPPA compliant client-only portal, where you will fill out a comprehensive initial assessment form with a detailed description of your medical history, dietary approaches you're following, medications, and supplements you're taking, signs and symptoms you may be experiencing, etc. Then, you will submit any lab work you have done in the last 3-6 months.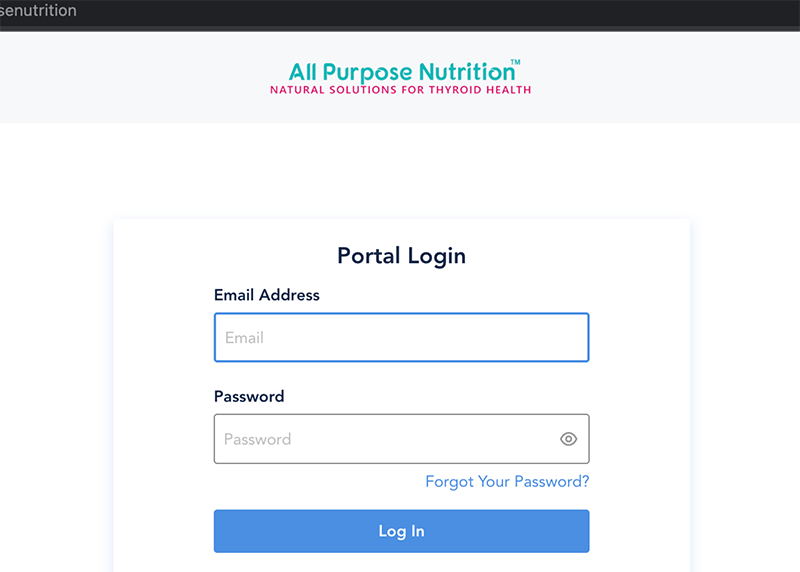 Next
I will review all the paperwork submitted and advise if additional testing needs to be done. If I determine that we need to do other bloodwork, I will suggest specific functional bloodwork that you can get done at your doctor's office, or I will be able to order it for you.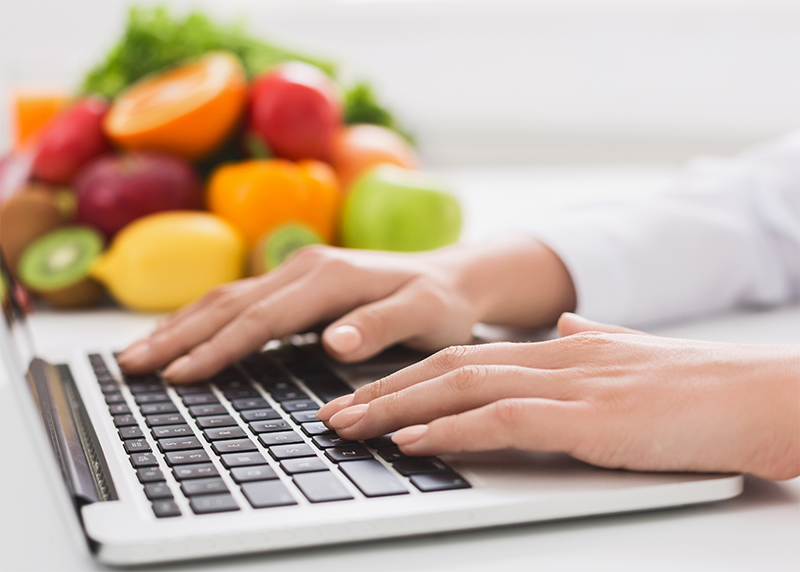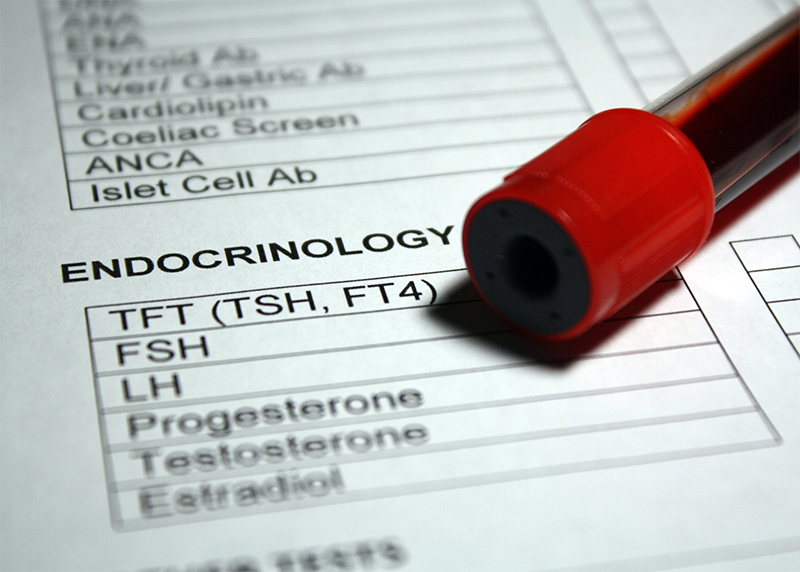 Then
We will wait for your blood work results, and only then will you schedule an initial consultation with me.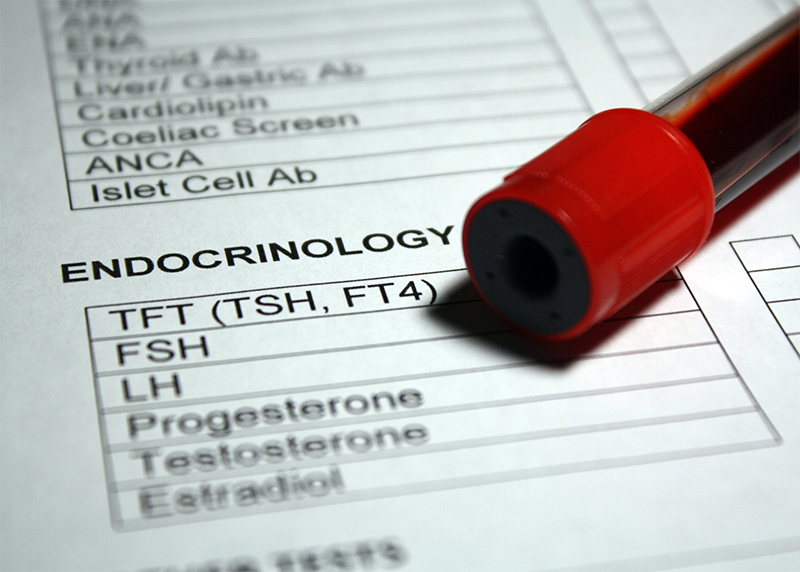 Let's Get To Work
We will start the initial consultation by establishing trust and connection. Our primary goal will be to identify your unique underlying mechanisms of Hashimoto's. We will cover evidence-based topics that go beyond restrictive diets for Hashimoto's. No more frustrating misinformation that you can find on every "thyroid coach" page. Although you may have tried AIP and Paleo diets, I'm willing to bet that you don't want to live on that same limited menu for the rest of your life!
The autoimmune nature of Hashimoto's affects almost every organ and system in the body, including our gut health, mental health, cardiovascular system, pancreas, lungs, kidney, liver, and skin, just to name a few. So, needless to say, I will address the systems that are relevant to you.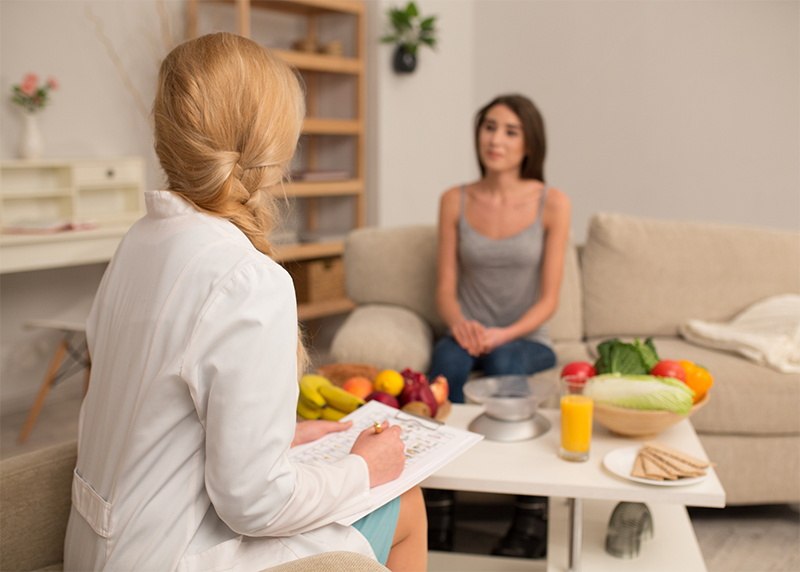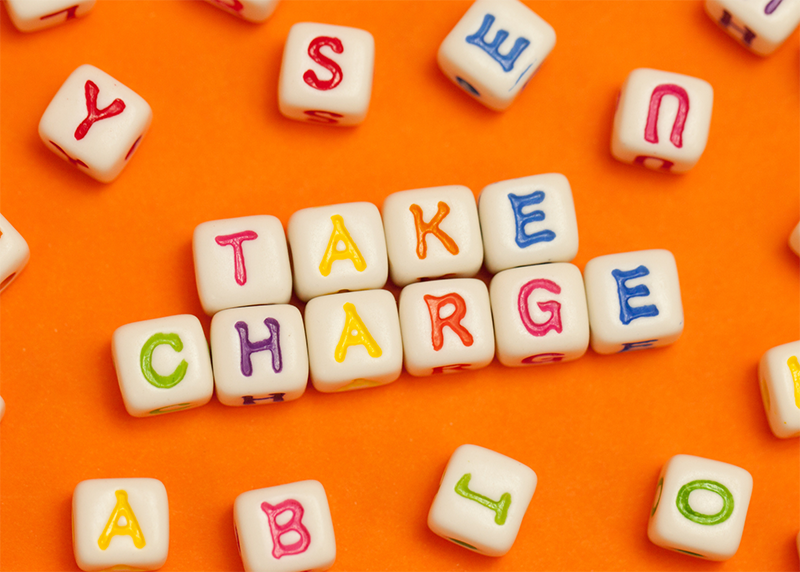 Your Journey Starts Now!
After the initial consultation, you will receive a detailed Care Plan, a summary of our visit, specific recommendations related to your medical condition, supplements recommendations, and required lifestyle modifications.
Note: If you purchase "Premium 1:1 coaching, you will get a 4-week 100% personalized meal plan." This is a process that I will be guiding you through one week at a time.