Thanksgiving is definitely one of my favorite American holidays. My husband is Italian, and I am Ukrainian, so we do not usually cook traditional Thanksgiving meals. We tend to serve a combination of American, Italian, and Ukrainian cuisine, and our guests love it.
Since my diagnosis with the autoimmune disease Hashimoto's thyroiditis, I have changed my diet from Standard American to gluten-free and mostly dairy-free to support my thyroid health and get my autoimmune condition in remission. To learn how gluten affects your thyroid click HERE. Needless to say, our Thanksgiving meals have evolved as well. Every year we do a Friendsgiving a week before the actual Thanksgiving. We wanted to give thanks and count our blessings with as many friends as possible. Since the meals look more like Thanksgiving potluck, I decided to write an article to give you thyroid-friendly Thanksgiving recipe ideas if you attend Friendsgiving. For those who will be preparing the meal on their own for Thanksgiving this year, I've got you covered as well with some fantastic dishes that will get you out of the kitchen (or steamy hot zone) quickly so you can relax and enjoy your family and friends.
Let's go through these gluten and dairy-free Thanksgiving recipes.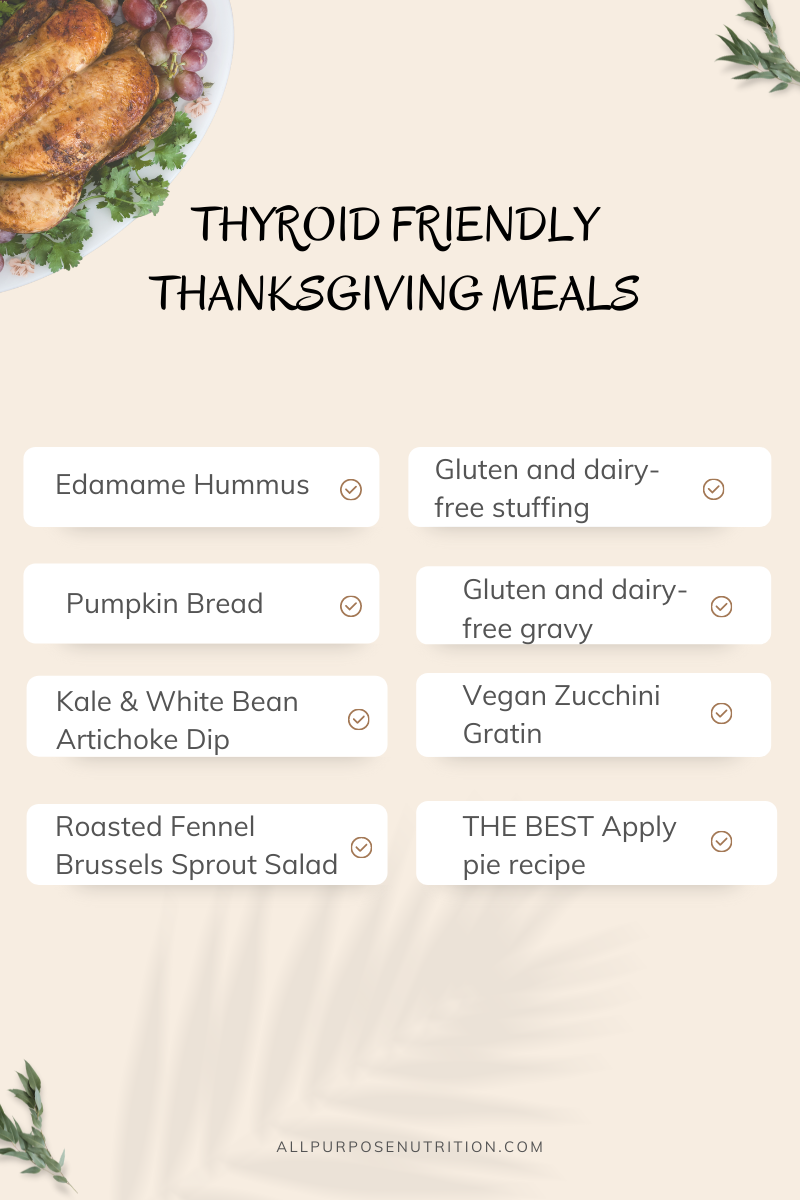 First up is edamame hummus.
Yep, I said edamame. You have probably heard a myth that if you have thyroid problems, you should avoid soy. But it is just a myth. Studies "provide little evidence that in euthyroid, iodine-replete individuals, soy foods, or isoflavones adversely affect thyroid function," as long as your iodine intake is adequate. So, enjoy edamame in moderation.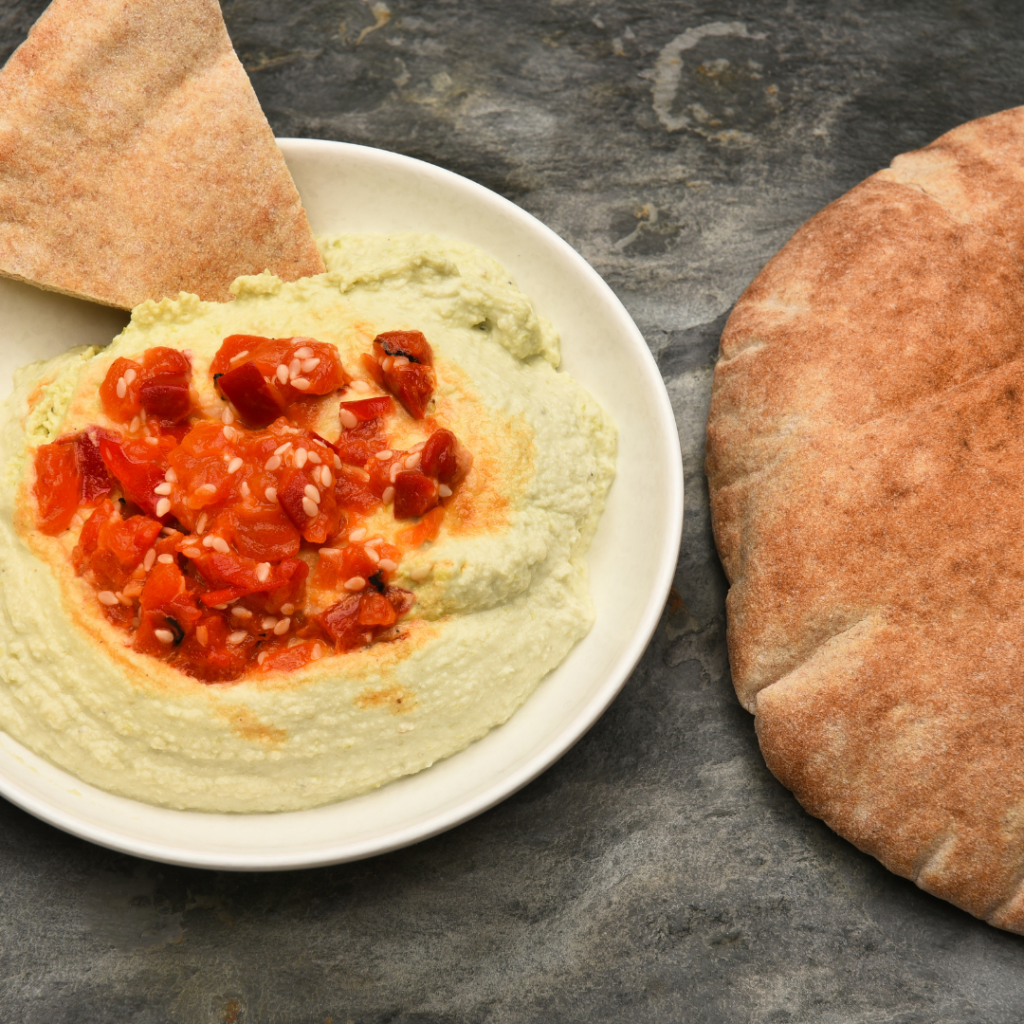 Recipe is HERE
Pumpkin Bread
Pumpkin bread, more than anything else, screams autumn and the start of the holiday season. This gluten-free pumpkin loaf is moist, rich, and flavorful, with just the right amount of spice. It won't crumble.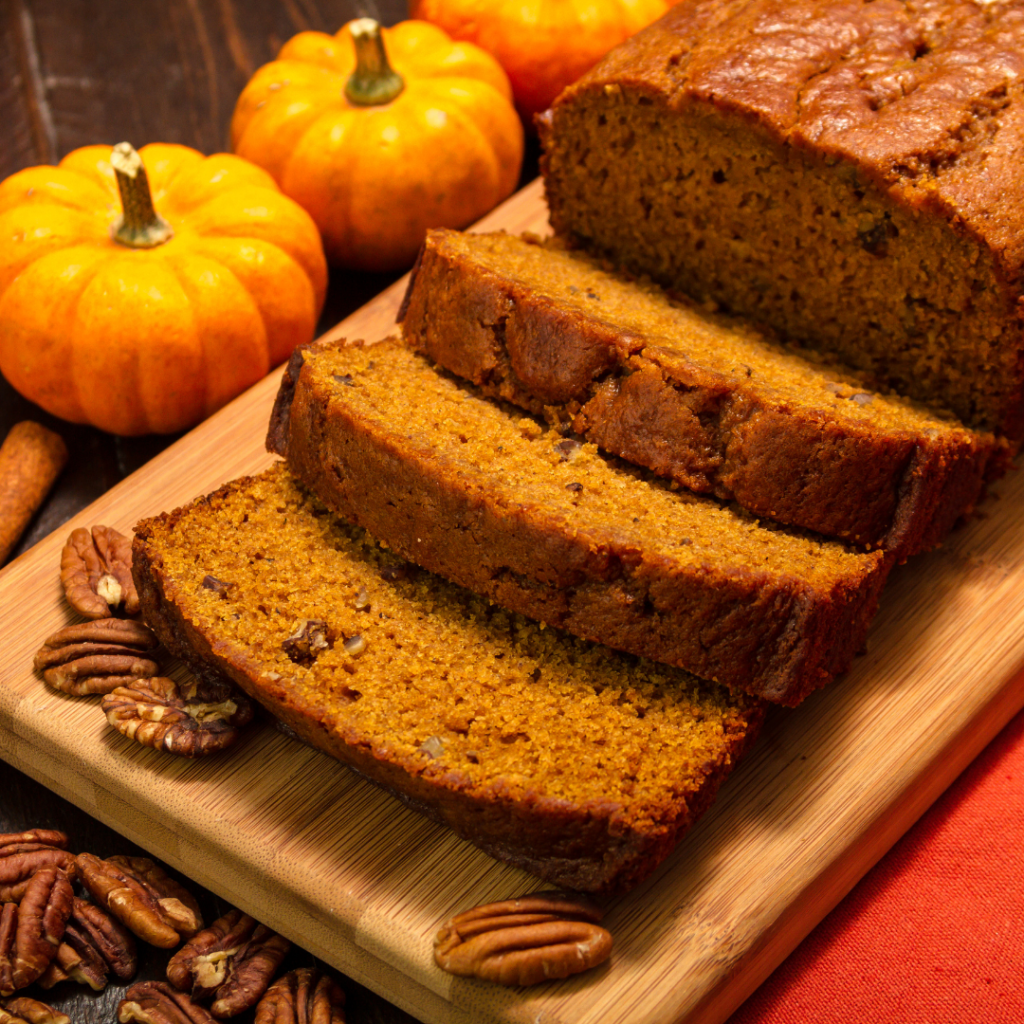 Recipe is HERE
Kale & White Bean Artichoke Dip
A creamy, savory artichoke dip with sautéed kale, white beans, and nutritional yeast for a cheesy kick. A protein-rich plant-based appetizer that requires just 10 ingredients!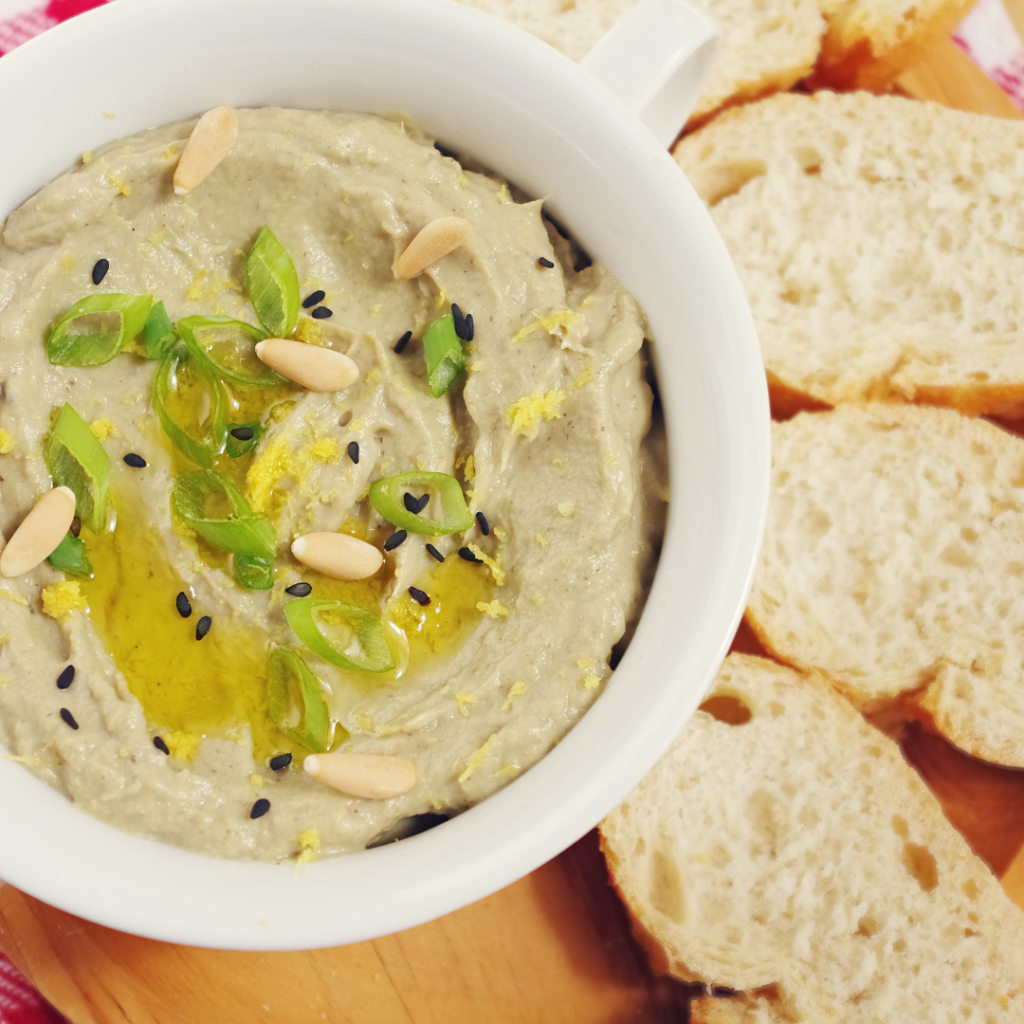 Recipe is HERE
Roasted Fennel Brussels Sprout Salad
Roasted brussels sprouts and fennel come together in the perfect side dish for your Thanksgiving table. Slightly sweet, tangy, with warm spices, you could make a meal of this dish alone!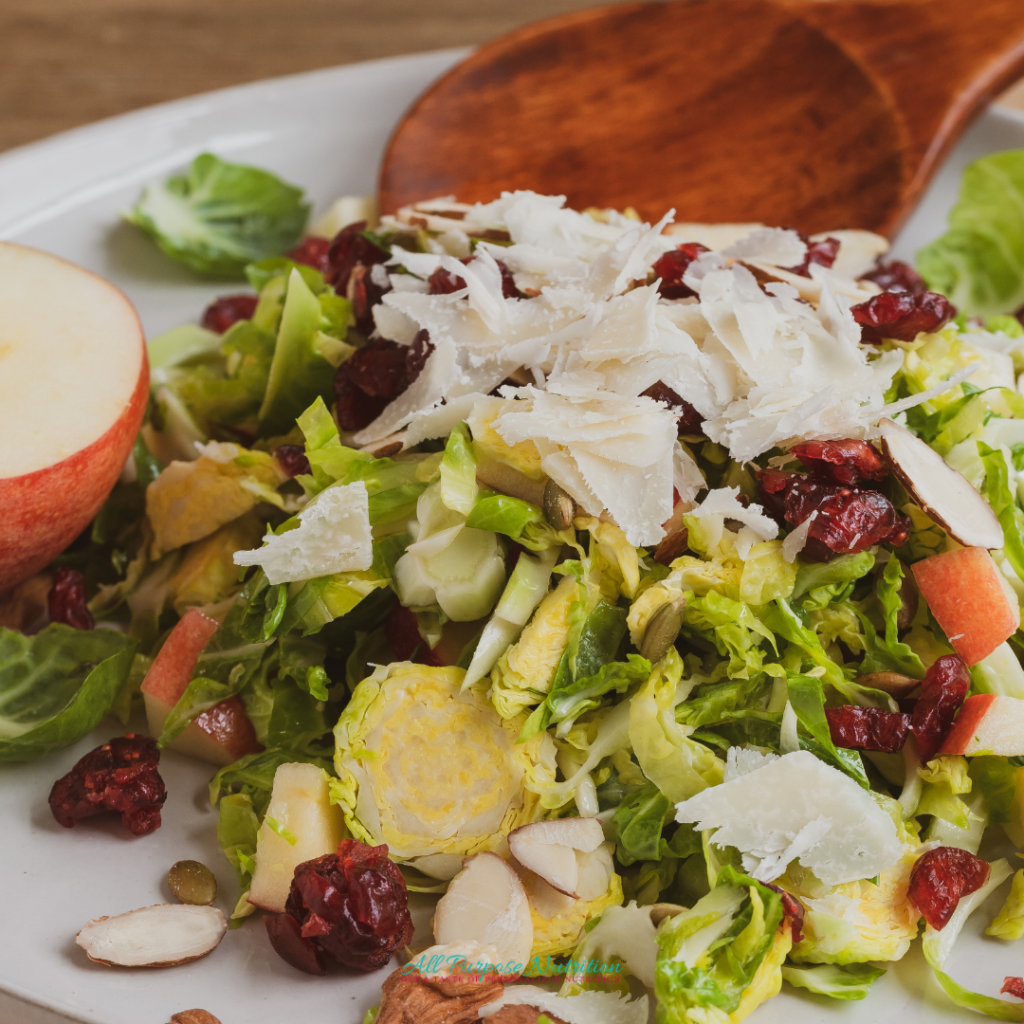 Recipe HERE
Gluten And Dairy-Free Stuffing
Thanksgiving wouldn't be complete without a heaping dollop of flavorful stuffing on your dish! If you ask me, turkey and cranberry sauce doesn't taste the same without a heaping spoonful of stuffing!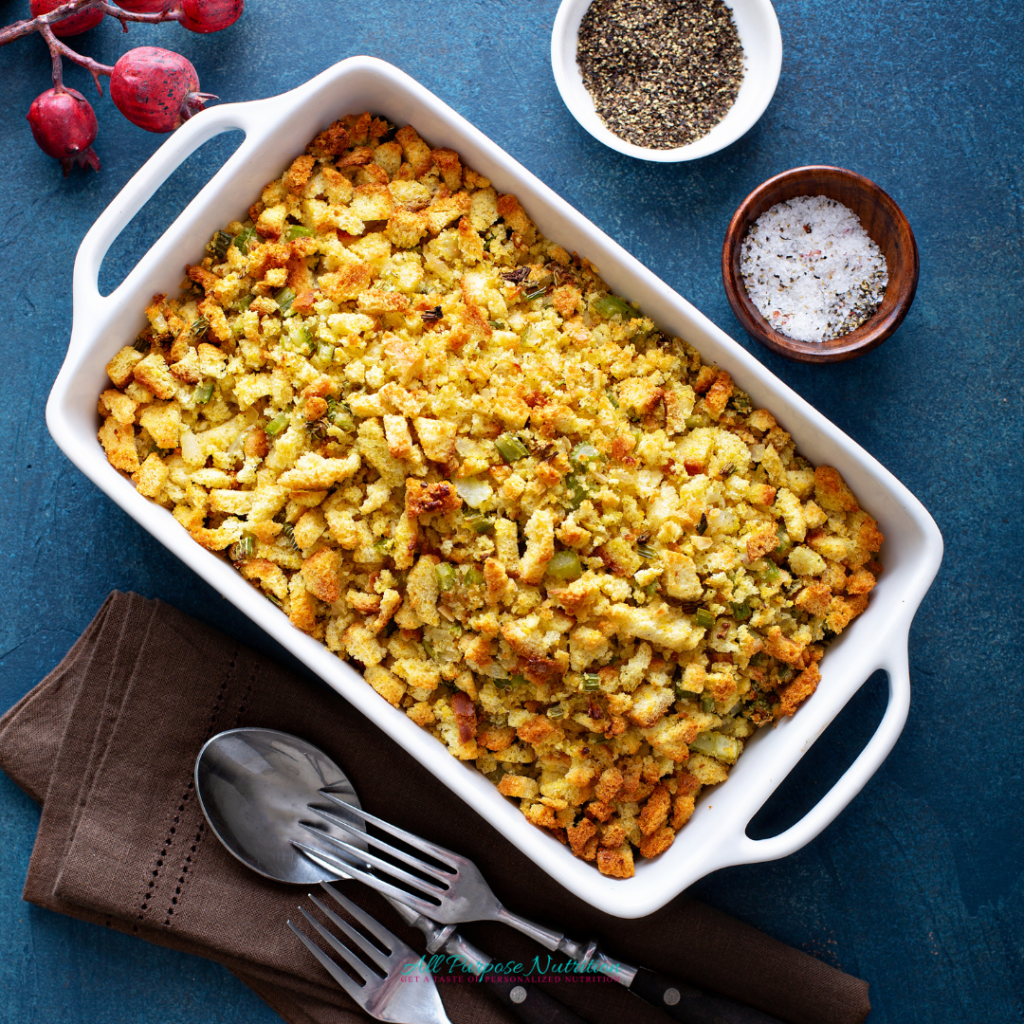 Recipe is HERE
Gluten And Dairy-Free Gravy
Gravy is the element of our Thanksgiving feast that brings everything together: you drizzle it on the turkey, the mashed potatoes, your veggies—you sop it up with your dinner roll when you've otherwise cleaned your plate. Make Gluten-Free Gravy That Actually Tastes Good by following the recipe below.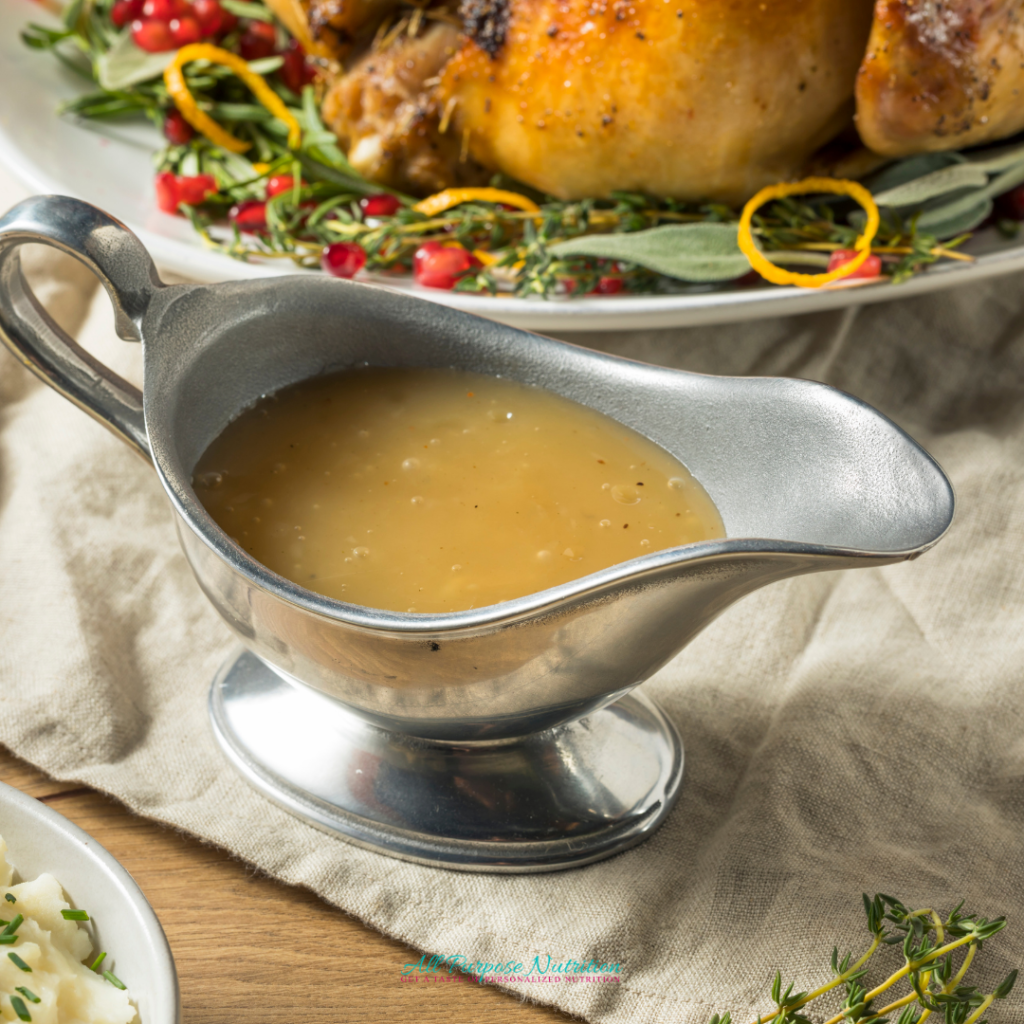 Recipe is HERE
Vegan Zucchini Gratin
Zucchini Gratin with Yellow Squash is a luscious creamy cheesy medley of zucchini, yellow squash, onions, and garlic. It is quick and easy to prepare. It will make a summer squash lover out of you!
Recipe is HERE
Warm Roasted Butternut Squash Salad
I am sharing this crowd-pleasing butternut squash salad recipe because I know both friends AND family members will love it. It's the kind of salad that will convert anyone to being a salad lover because it's filled with spiced roasted butternut squash, cranberries, spinach, and candied pecans. It's a roast, spicy, creamy, tangy combo that my husband John and I are pretty obsessed with.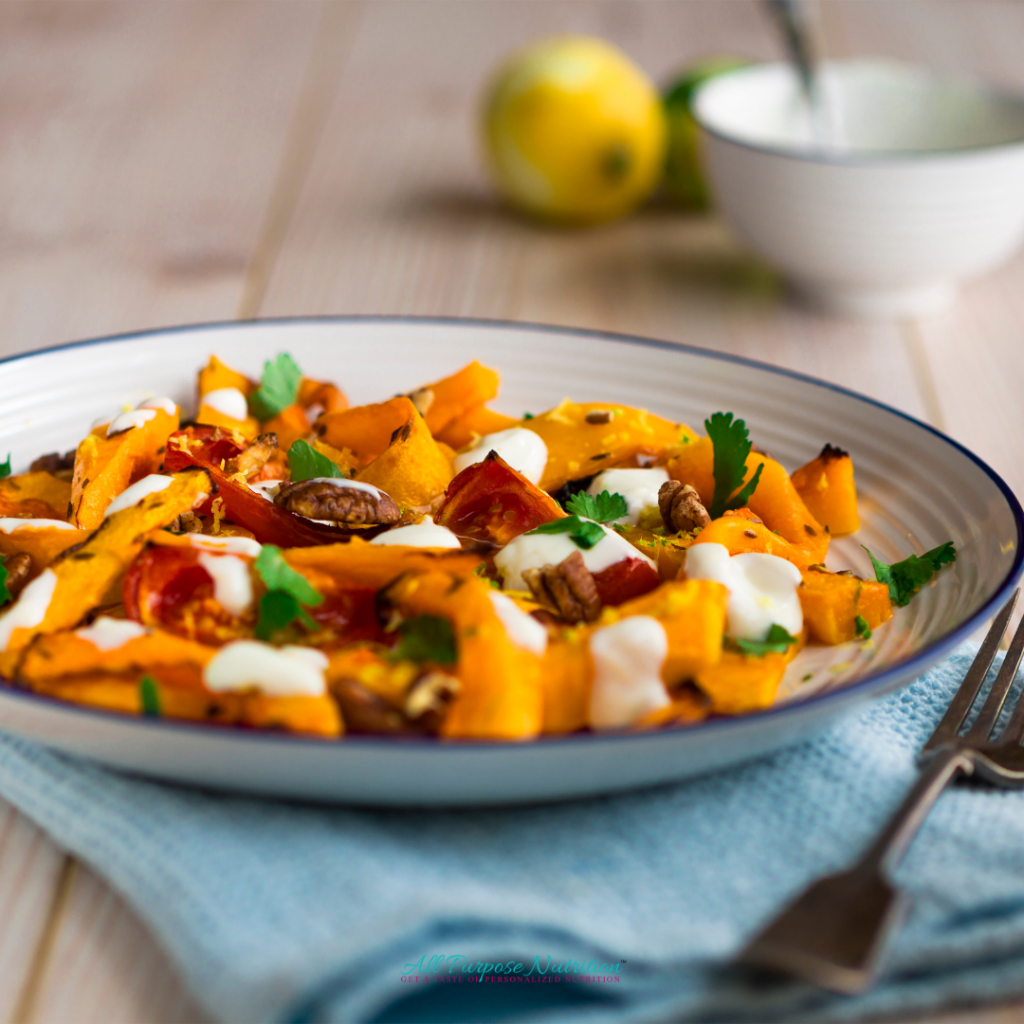 Recipe is HERE
Gluten and Dairy Free Green Bean Casserole
The classic Thanksgiving side dish becomes instantly more flavorful with the use of fresh green beans, shallots, and mushrooms. This recipe is simple, savory, loaded with veggies, completely from scratch, crunchy, creamy, comforting, and perfect for the holidays. To make a gluten-free version, simply substitute all-purpose flour for gluten-free all-purpose flour.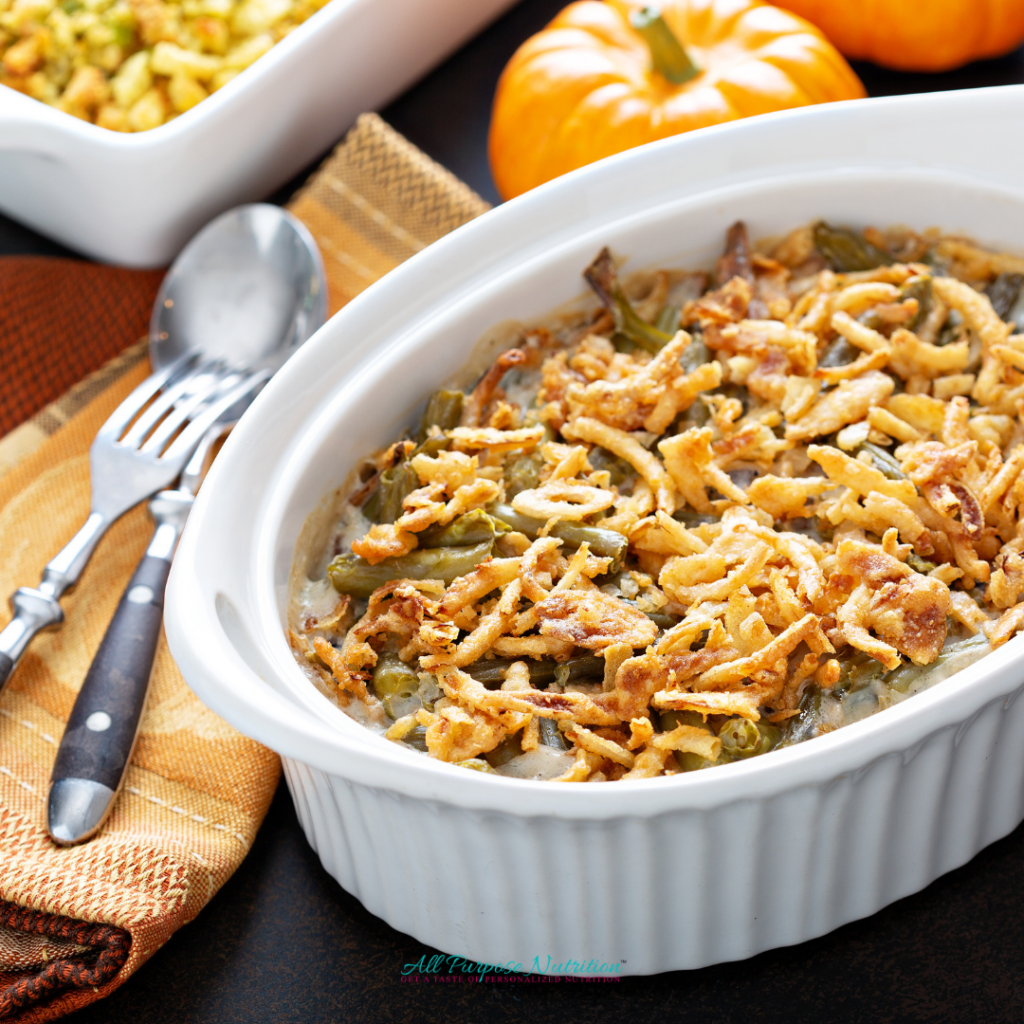 Recipe is HERE
THE BEST Apply Pie Recipe
This classic Apple Pie is by no means gluten or dairy-free. However, I have tried this recipe many times by simply substituting gluten-free crust and dairy-free butter and it always comes out perfect. This recipe is loaded with juicy gooey apples and warm spices. It's a family favorite and perfect for Thanksgiving or any special celebration this fall!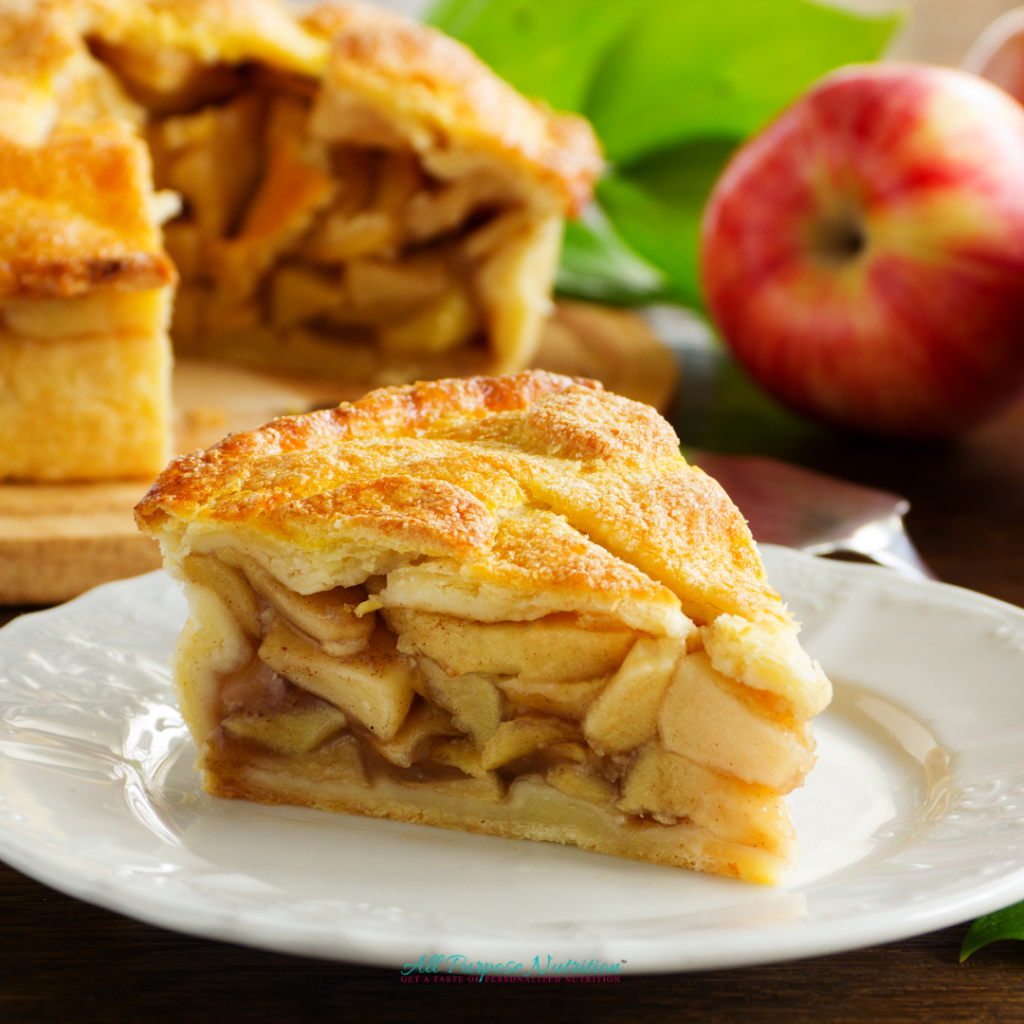 Recipe is HERE
Bonus! Save those turkey bones.
Even when the Thanksgiving holiday is over, there's still plenty of nutritional goodness to be had. Turkey bones can be used to make nourishing turkey bone broth. Bone broth is widely regarded as a superfood since it includes various elements that your body needs, including magnesium, calcium, sulfur, and others. It's also recommended for reducing inflammation and boosting the immune system. Bone broth is also beneficial to your digestive tract, or "gut," as we call it. According to research, gut health must be addressed in order to correctly convert thyroid hormone T4 to T3, which governs the rate at which the metabolism operates, in order to effectively repair thyroid disease.
Recipe is HERE
I hope you enjoy making my favorite recipes! Happy Holidays!